As a lifelong Orange County resident, I know the area very well. I have the experience, expertise, and knowledge to sell your home or find you the right house or investment property. My goal is to always leave my clients 100% satisfied. Whether I'm helping you to locate, purchase, or sell a home, secure financing, or negotiate price and terms – I'm here to guide you through the process. My client's needs always come first and I work tirelessly to help achieve your real estate goals.
I began my career in finance with a division of Ford Motor Company, then later at Citigroup where I applied what I learned while attaining my MBA to hone my analytical and negotiating skills. Over the past 10 years I have helped many clients to determine their home's market value, formulate the right marketing strategy to sell, negotiate purchases, and get the results they want.
I understand that the sale or purchase of a home is a major decision and I also believe that service, honesty, and integrity make a huge difference. You can trust me to handle your real estate transaction while knowing that an experienced, knowledgeable professional is watching out for and representing you.
I've built my business on referrals from very satisfied clients and I'd love for you to be my next happy customer. Contact me directly to discuss how we can put my real estate marketing experience and analytical expertise to work for you today.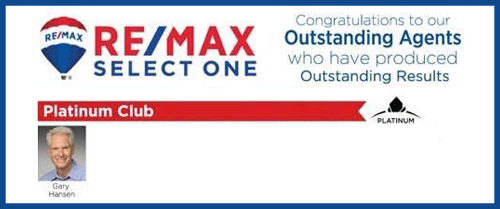 Testimonials
Hear stories of my customer's successes.
We Are Ready to Help
CONTACT US
We take great pride in our ability to deliver outstanding results. And our satisfied home buyers and sellers can attest to that. That's what makes us more than just another real estate agency. It means we not only have the expertise to see your purchase or sale through from start to finish, we're here for you from then on for any needs that might arise. It's an ongoing commitment to excellence that delivers maximum peace of mind.